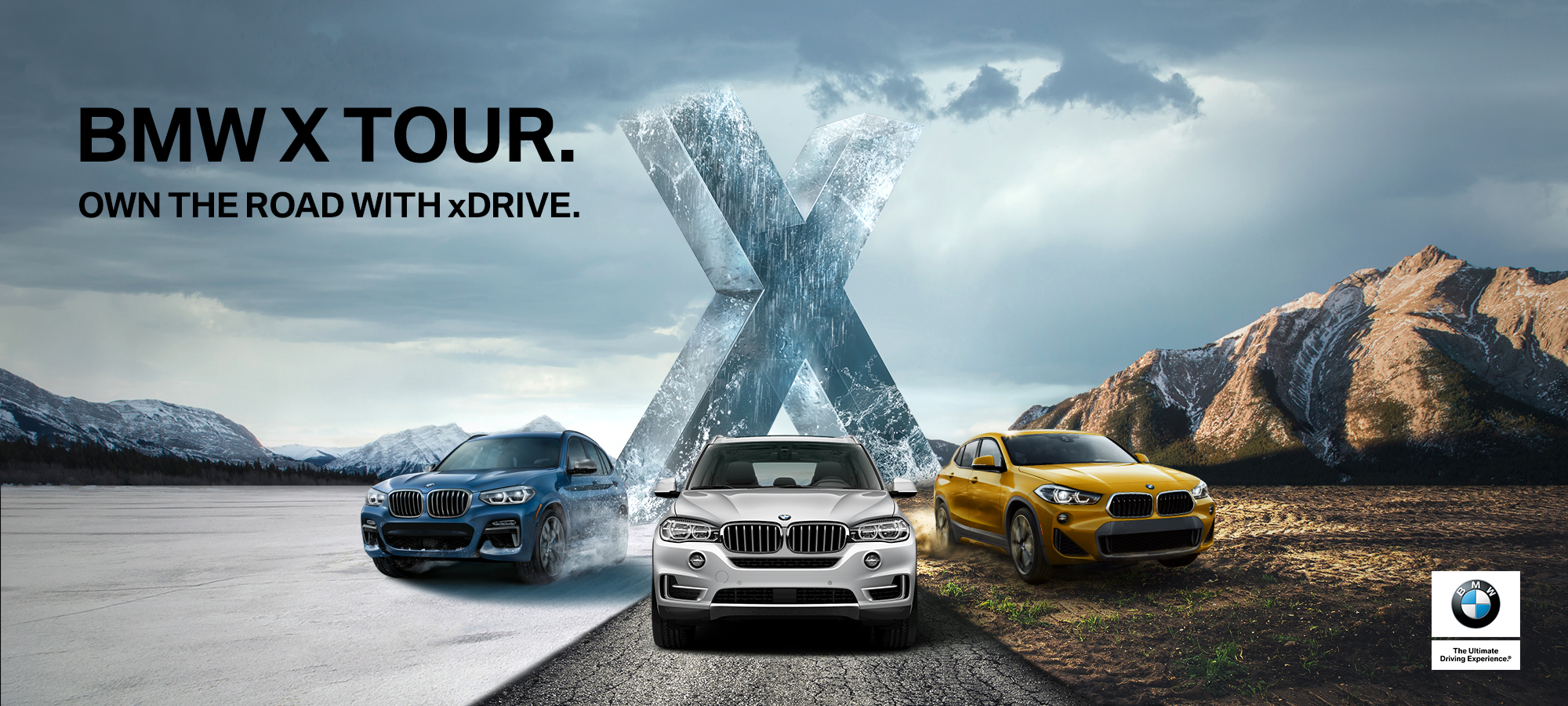 Even if weather or driving conditions change – the sheer driving pleasure will always remain.
With BMW xDrive, the intelligent all-wheel drive system adjusts in fractions of a second to new conditions
and distributes the driving forces to where they are needed. The result is optimal traction, control and stability.


EXPERIENCE BMW xDRIVE FOR YOURSELF.
This three-hour event lets you sample a variety of vehicles in the BMW lineup. Gain an understanding of the technology behind BMW's intelligent all-wheel drive system from our team of professional instructors. Take the wheel of the first- ever BMW X2 or the M Performance X3 as you drive through our dynamic cone course. Then, head over to the xDrive course where you rotate between the X5 and X6. Finally, buckle up in the passenger seat for a hot lap with one of our instructors as they accelerate around the course in the all-new BMW M5 with M xDrive. It's a ride you won't soon forget!

SIGN UP TODAY FOR THIS EXCITING EVENT IN YOUR LOCAL CITY.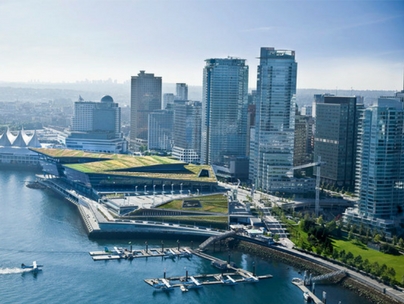 WESTERN
April 11 - 15
Concord Pacific Pl, Vancouver, BC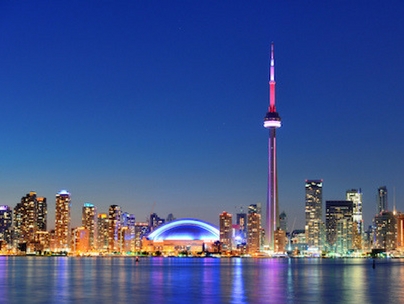 CENTRAL
May 9 - 14
Ontario Place, Toronto, ON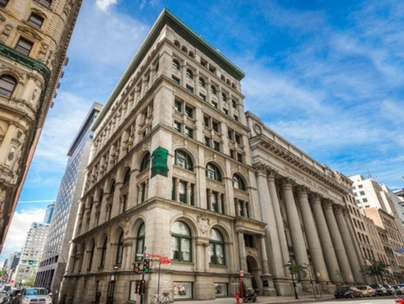 EASTERN
May 31 - June 3
Circuit ICAR, Mirabel, QC